TKO quarterfinal draw: Seeding and procedure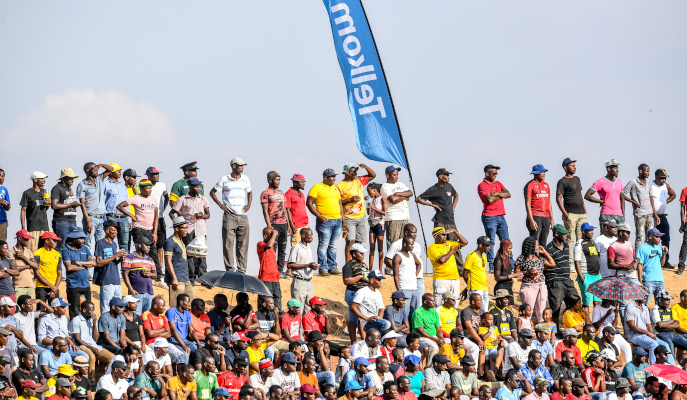 The Telkom Knockout quarterfinal draw will be conducted LIVE on Tuesday night at Sisa Dukashe Stadium in East London after the Chippa United v Bloemfontein Celtic fixture.
The quarterfinal draw is seeded: Clubs that achieved highest four (4) positions in the Absa Premiership 2018/19 season will be seeded while the rest will be unseeded. Seeded clubs cannot play each other.
SEEDING:
Seeded
Mamelodi Sundowns
Orlando Pirates
SuperSport United
Highlands Park
Unseeded
Kaizer Chiefs
Lamontville Golden Arrows
Maritzburg United
Bloemfontein Celtic/Chippa United
DRAW PROCEDURE:
• Three bowls will be used for the draw (labelled: Pot A, B, C)
• The first bowl (Pot A) will contain the seeded four clubs – (Member Clubs that achieved highest four (4) positions in the Absa Premiership 2018/19 season will be seeded)
• The second bowl (Pot C) will contain the names of the other eight clubs.
• The third bowl (Pot B) will be empty – to be used to determine home and away
HOW IT WILL WORK:
1. We draw a ball from the seeded bowl (Pot A) and place it in the empty bowl (Pot B) without opening it
2. We draw a ball from the unseeded bowl (Pot C) and place it in the empty bowl (Pot B) without opening it
3. We then draw go to Pot B and draw the first ball for home, the second ball for away