Celtic midfielder tests positive for Covid-19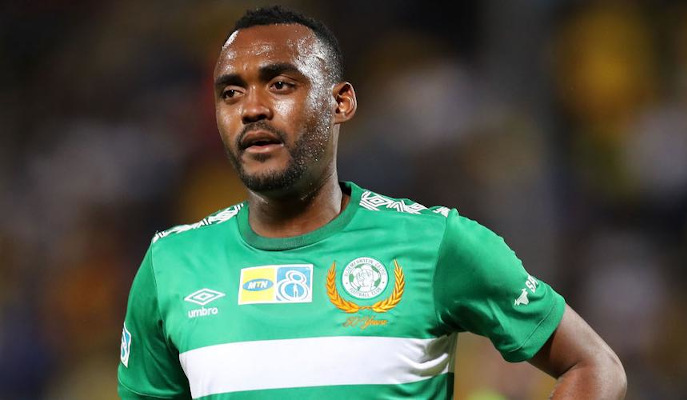 Bloemfontein Celtic have confirmed a second player in the Absa Premiership has contracted the Covid-19 virus, while there are reports that three staff members at Stellenbosch FC also returned positive tests.
Celtic released a statement in which they confirm that midfielder Given Mashikinya has the virus, but is not displaying symptoms and is in self isolation.
It follows a number of Premiership clubs testing players and officials as part of the return-to-play protocols for the re-start of training.
"Bloemfontein Celtic can confirm that after we have conducted Covid-19 tests on Friday, 19 June 2020, one player [Mashikinya] tested positive.
"The player was and still is asymptomatic and is currently in isolation for the next 14 days."
Mashikinya is the second player from the Premiership to have publicly made known they contracted the virus after Orlando Pirates midfielder Ben Motshwari, who has since made a full recovery.
It has also been reported that three staff members, but no players, returned positive tests at Cape Winelands club Stellenbosch FC.
All players and staff at the 32 clubs that make up the top two divisions in South African football must undergo Covid-19 tests as part of government directives to allow teams to train, and ultimately play out the remainder of the season.
The PSL is waiting on government to provide it with a date when matches can resume.
?? CLUB STATEMENT ????
Data analysis indicate that we're about to enter our peak as a country????. Now is the time to do everything in your power to keep safe out there, from the #sfcfamily ??.#StellenboschFC #ProudlyStellenbosch#washyourhands#keepyourdistance#wearyourmask?? pic.twitter.com/sbaII1OvPP

— Stellenbosch FC (@StellenboschFC) June 23, 2020