Lesu inspires Callies to Nedbank semis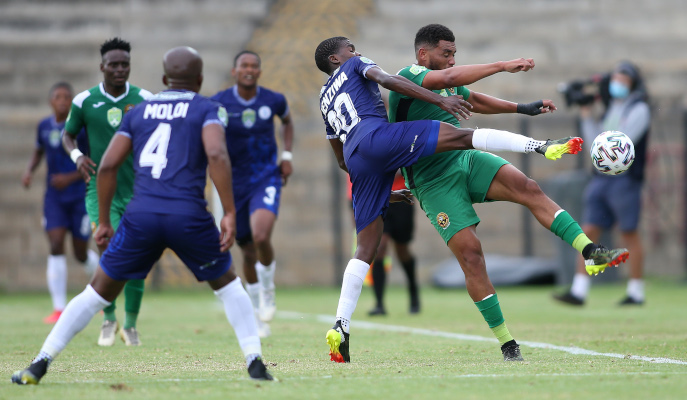 Pretoria Callies defeated Cape Town All Stars 5-4 on penalties after a 2-2 draw in the Nedbank Cup quarter-final match at the Danie Craven Stadium on Sunday afternoon.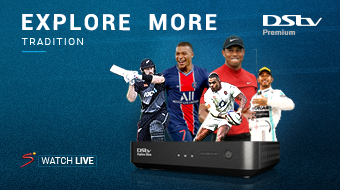 * Get DStv Premium to watch all the local and international football action *
The victory saw Callies advance to the semi-finals for the first time in the history of the club after eliminating their GladAfrica Championship rivals All Stars. 
Igugu Lekapa dominated the match from the start and goalkeeper Itumeleng Lesu was a busy man for the Romans in the opening proceedings. 
Lesu made two smart saves to deny Phineos Mphuthi and Thabo Mokhele inside the first 10 minutes of the match as All Stars search for an early goal.
However, the former Dynamos Giyani goalkeeper was beaten in the 33rd minute and it Waseem Isaacs, who continued his good scoring form in this competition. 
The 30-year-old striker rounded Lesu and put the ball into an empty net to make it 1-0 to All Stars and he had now scored in three successive Nedbank Cup games. 
Callies tried to restore parity in the 41st minute, but Thabiso Nkoana was denied by All Stars keeper Kyle Peters, who ensured that the first-half ended with the hosts leading 1-0. 
Igugu Lekapa were able to contain the Romans in the first 10 minutes of the second-half and Pogiso Mahlangu was introduced by Callies head coach Sammy Troughton.
The former University of Pretoria striker scored with a powerful header from Pule Motsetse's cross to make it 1-1 in the 69th minute after he was left unmarked in the hosts' box.
However, parity was only restored for two minutes as Igugu Lekapa took the lead again when Pule Maraisane headed home Ronaldo Maarman's free-kick to make it 2-1 to All Stars.
The goal did not deter the visitors as they snatched a late equalising goal to make it 2-2 in the 89th minute when Mpho Sitayitayi scored with a volley from Thabo Moloi's long throw-in.
The match ended in a 2-2 draw in regulation time and extra-time followed with Callies duo of Sitayitayi and Vincent Sithole both hitting the crossbar with long-range shots in the first-half of extra-time.
Callies were reduced to 10 players in the second-half of extra-time as Aupa Moeketsi was shown a straight card and ultimately, the game ended in a 2-2 draw and a penalty shootout followed.
Callies went on to win 5-4 on penalties with Lesu denying Moremi Seketso and Thabo Moloisane during the shootout. 
All Stars (1) 2 (Isaacs 33', Maraisane 71')
Callies (0) 2 (Mahlangu 69, Sitayitayi 89')
ALL STARS: Peters, Moloisane, Makhele, Booysen (Ndlovu 75'), Ntsabo, Mdabuka, Ryan, Mphuthi (Seketso 66') Isaacs (Setelele 105'), Maarman (Nyembe 88'), Maraisane (Solomons 88').
CALLIES: Lesu, Moloi, Moeketsi, Tladi, Buthelezi, Menziwa (Rorwana 73'), X.Sithole (Ngwenya 100'), Marebane (V.Sithole 82'), Motsetse (Sebone 73'), Nyondo (Sitayitayi 56'), Nkoana (Mahlangu 56').