DStv Compact Cup announcement and draw on Saturday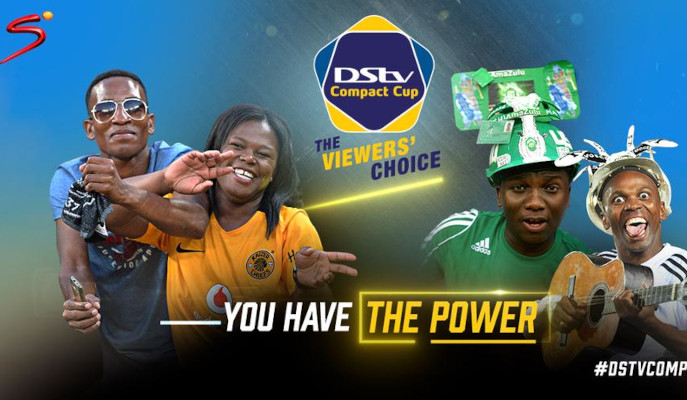 The Premier Soccer League (PSL) together with partners DStv will announce the DStv Compact Cup starting line-ups as well as the match venues for the semi-final and final fixtures.
The announcements will be made on Saturday, 15 January 2022 LIVE on the television show Hello Africa which airs on the SuperSport PSL Channel (202) from 10h00.
The semi-final draw will be conducted immediately after the two announcements.