PSL statement on the GladAfrica Championship trophy handover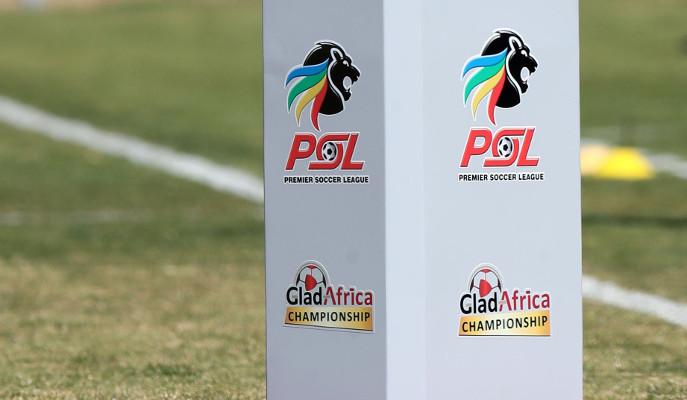 The Premier Soccer League has been threatened and served with Court papers in relation to an arbitration award handed down impacting the GladAfrica Championship table.
The matter must clearly be ventilated one way or the other and resolved. The League responsibility is to properly consider the matter and take advice so as to ensure that all disputes and differences are finalized urgently and without delay.
While the matter remains in dispute, it is advisable to delay the GladAfrica Championship trophy handover for a short period to permit the League to consider the matter. The matches will continue and the results will be arrived at, and the issues resolved.
The League undertakes to resolve whatever issues there are as expeditiously as possible.