PSL statement on the promotion play-offs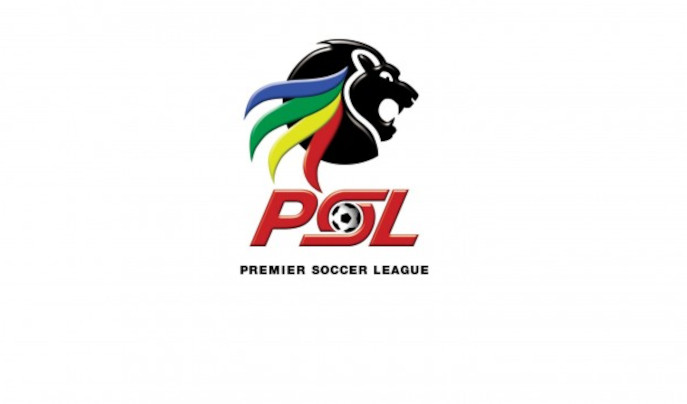 A legal dispute has arisen between Royal AM and the League as to whether the order granted by Nyathi AJ has been suspended as a result of the filing by the League of an application for leave to appeal Nyathi AJ's order.
The League contends that the order has been suspended, while Royal AM contends that it has not.
In the circumstances, the League has elected to:-
1. Postpone the start of the play-offs;
2. Seek the urgent intervention of the High Court.
Unfortunately that means that Richards Bay Football Club and Chippa United Football Club will not be able to play their scheduled match today. The risks to the completion of the season are obvious but in view of the dispute the League has elected to act with an abundance of caution even in extremely trying circumstances for all Member Clubs, their players, and those affected in this matter.
Our further communication will follow as soon as we are in a position to.