A Freedom Day like no other - Motaung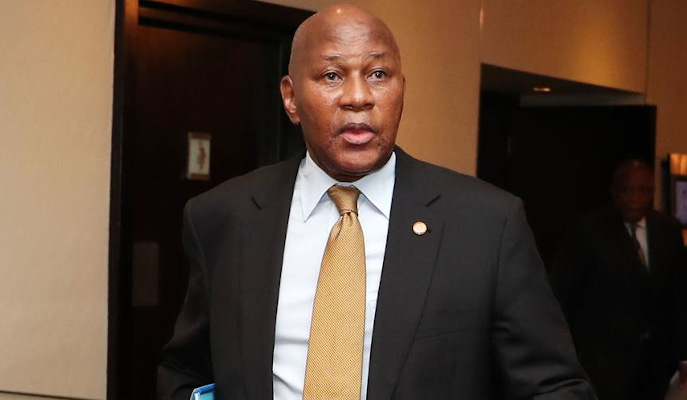 "Freedom Day is one of the key days in South Africa's history," says Kaizer Motaung, the chairman of Kaizer Chiefs.
"This day was arrived at through hardship. To attain it in a peaceful manner we did was truly remarkable. One will recall waking up on the day to vote for the first time in the history of the country. It feels like yesterday because it is unforgettable."
Freedom Day is commemorated in South Africa as a holiday following the first post-apartheid elections held on this day in 1994.
"Of course, this time it is a bitter-sweet celebration because the day happens during one of the most challenging times that we have seen in the world," laments the Chairman.
"We are confronted by the Covid-19 pandemic that is claiming lives on a daily basis and put all countries on alert. Therefore, the celebrations will be muted due to the regulations imposed for people by the South African government to be safe."
The Chairman referred to the currently imposed lockdown measures which do not permit any form of mass gatherings under the social distancing regulation.
"We cannot gather in celebrations as usual," reiterates the Chairman. "We are confined to commemorate the day differently. I wish to share the message of Love and Peace with the Amakhosi family. I urge Amakhosi to remember and honour this day by respecting the Government regulations that are aimed at preventing the spread of the coronavirus.
"This day must serve as inspiration to all South Africans as we celebrate our 26th year since this momentous day happened. The struggle against the apartheid regime was a demonstration of our resilience as a nation. Through unity we were able to emerge victoriously from difficult times. We must use the same dedication and discipline to fight against the spreading of the virus."
The Chairman dedicated this day to the healthcare workers and all other essential service providers.
"I wish to pledge my solidarity with the healthcareand other essential service providers," saluted the Chairman before adding, "the world is indebted to you and the service that you are rendering during this testing time. Remain resolute in your profession and calling and have faith that we will soon be out of this situation. Stay strong."
www.kaizerchiefs.com